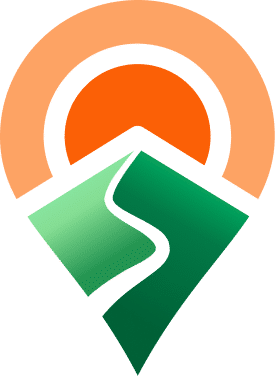 Navigate with confidence.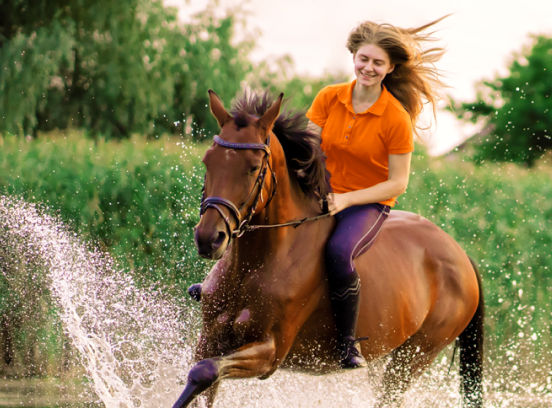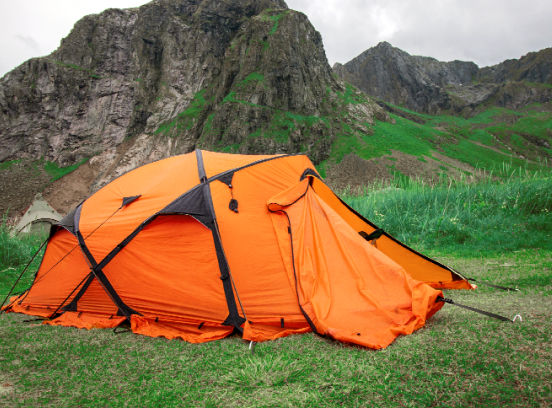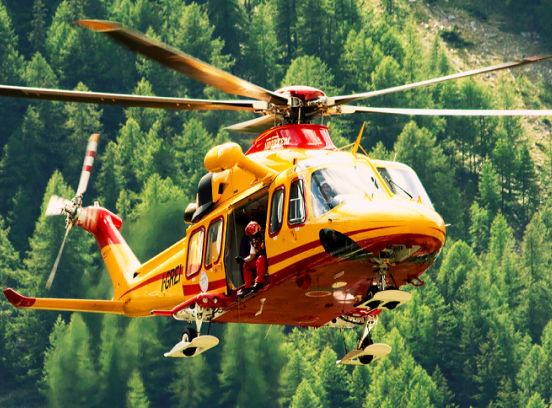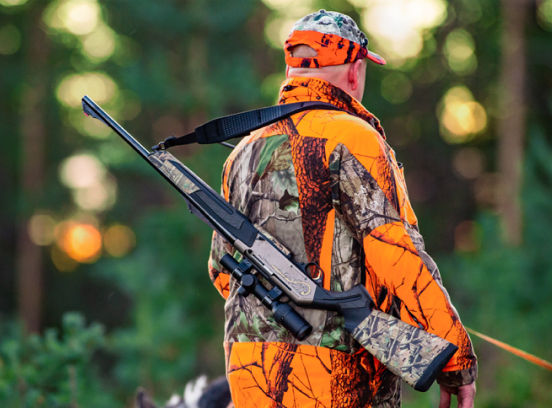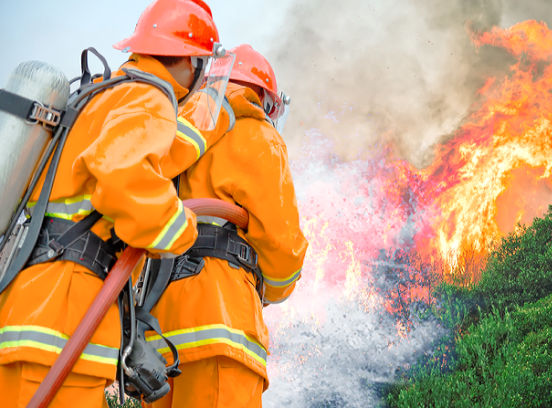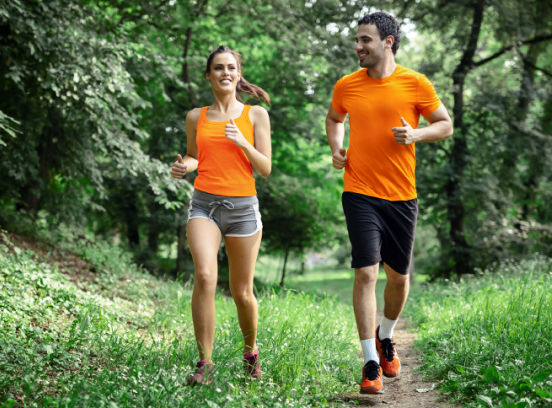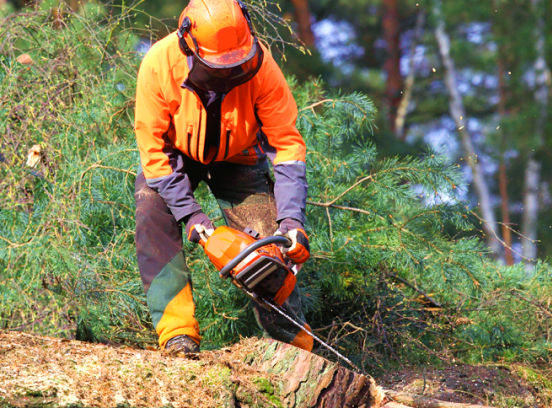 The inspiration
At the heart of this decision was our respect towards explorers, adventurers, and professionals in the field all around the world. We want to help you do what you do best, but now even better than ever before.
The path
We're here to be your go-to guide to the outdoors. But most importantly, we're bringing a whole new attitude that reinforces our commitment towards providing a better user experience for any outdoor activity.
The ambition
Moving on from our previous identity, we're embracing the true colours of the outdoors, helping us make the app a natural extension of your outdoor experience. It's time to navigate with confidence!
We are all about the outdoors.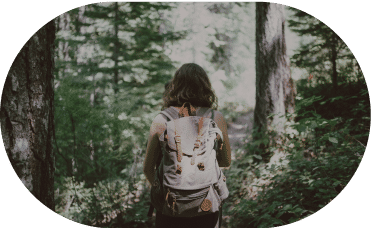 Hiking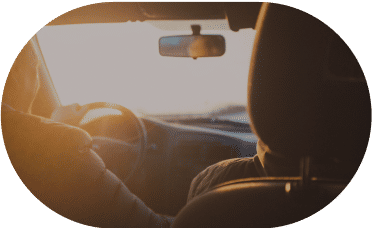 Backroading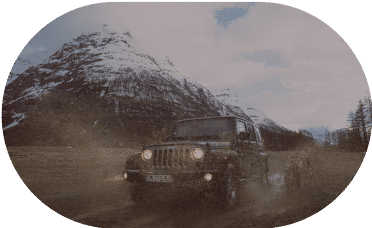 Offroading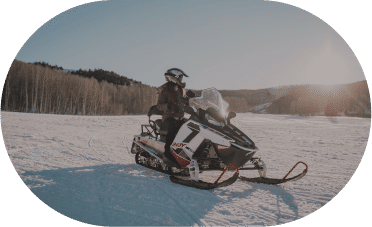 Snowmobiling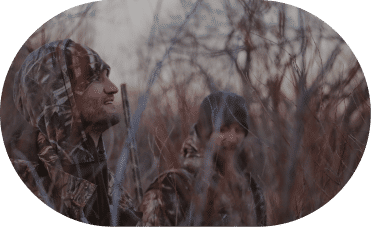 Hunting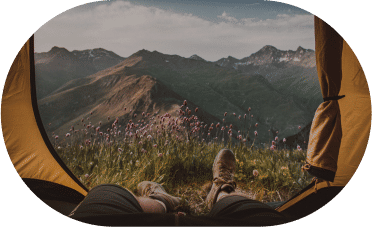 Camping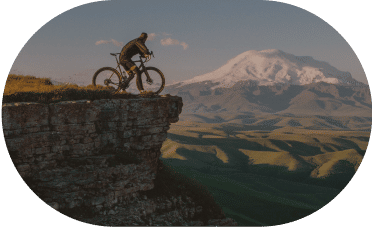 Cycling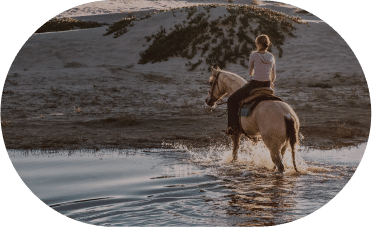 Horseback Riding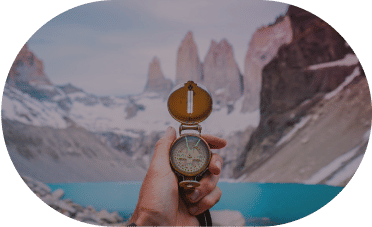 Orienteering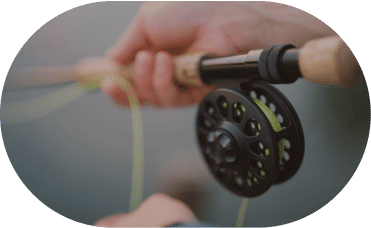 Fishing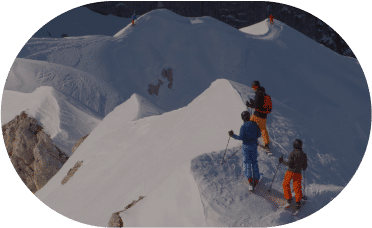 Skiing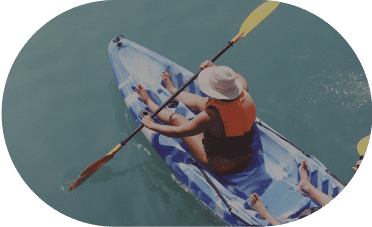 Paddling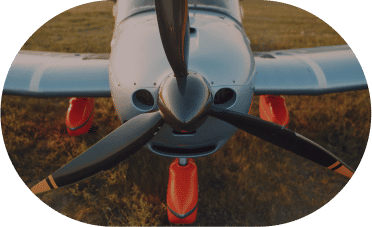 Flying
Then
Since day one, we have been striving to help our customers by providing them with an application that can be tailored to their needs. We spend a lot of time thinking about maps, how people interact with them, how we can improve the experience, and how we can expand on mobile mapping capabilities.
Now
Today, Avenza Maps continues to be one of the most recognized mobile mapping apps for forest management, firefighting, search and rescue, as well as for travellers and outdoor enthusiasts who are into hiking, offroading, and backcountry adventures.
Your mapping experience reimagined.
Stay on track.
We're here to empower you with location awareness, safety, and navigation abilities. This much anticipated and upgraded Avenza Maps app is designed to help you stay on track so that you can own your adventure or remain laser-focused out in the field.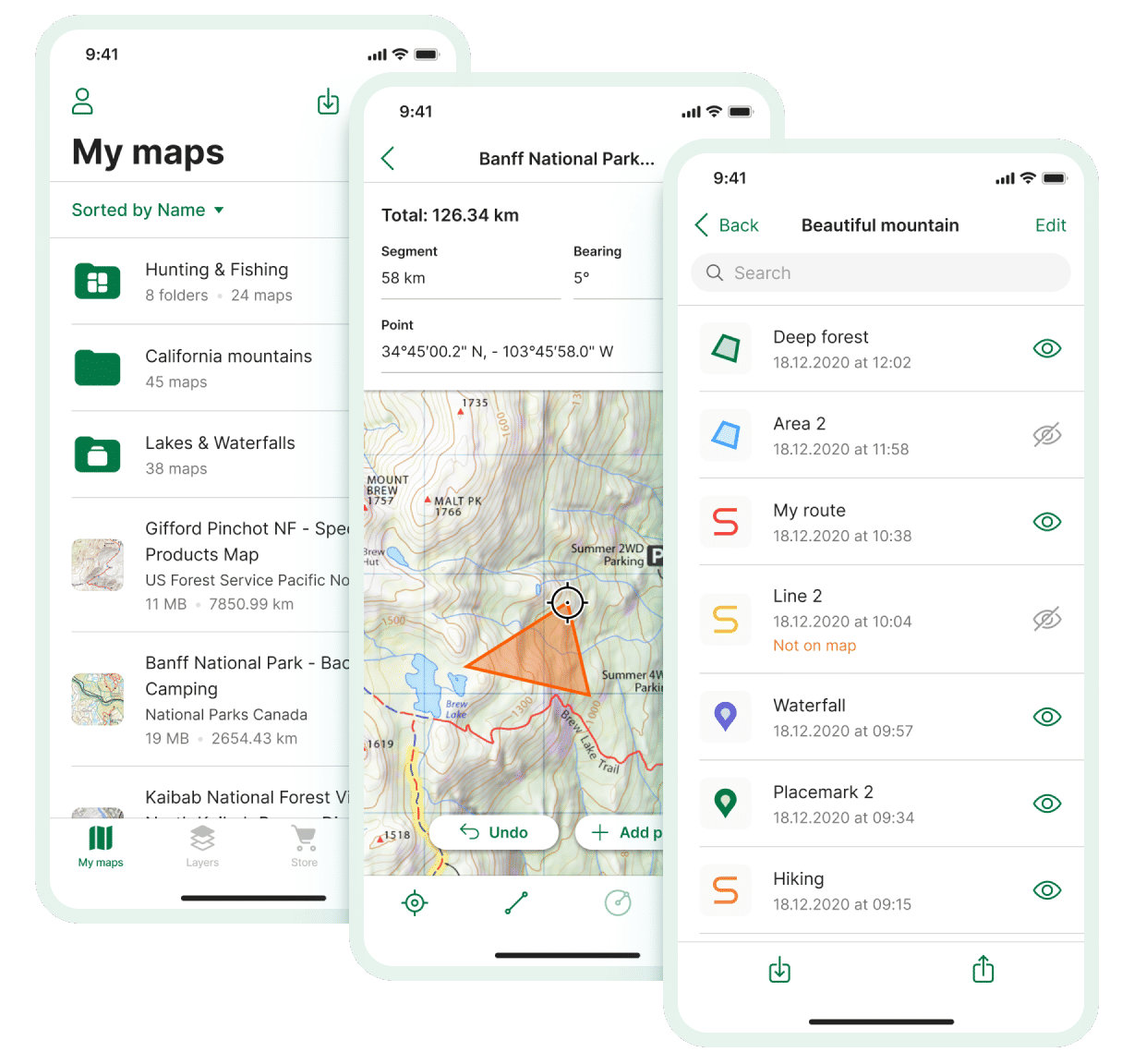 Refreshed look and feel.
With lots of attention given to the visual and user-centric aspects of the app, the improved app experience brings a whole new user interface to align with our new design language. With the addition of dynamic maps, layers and new tools for data collection, the rebrand opens new possibilities for more mapping features.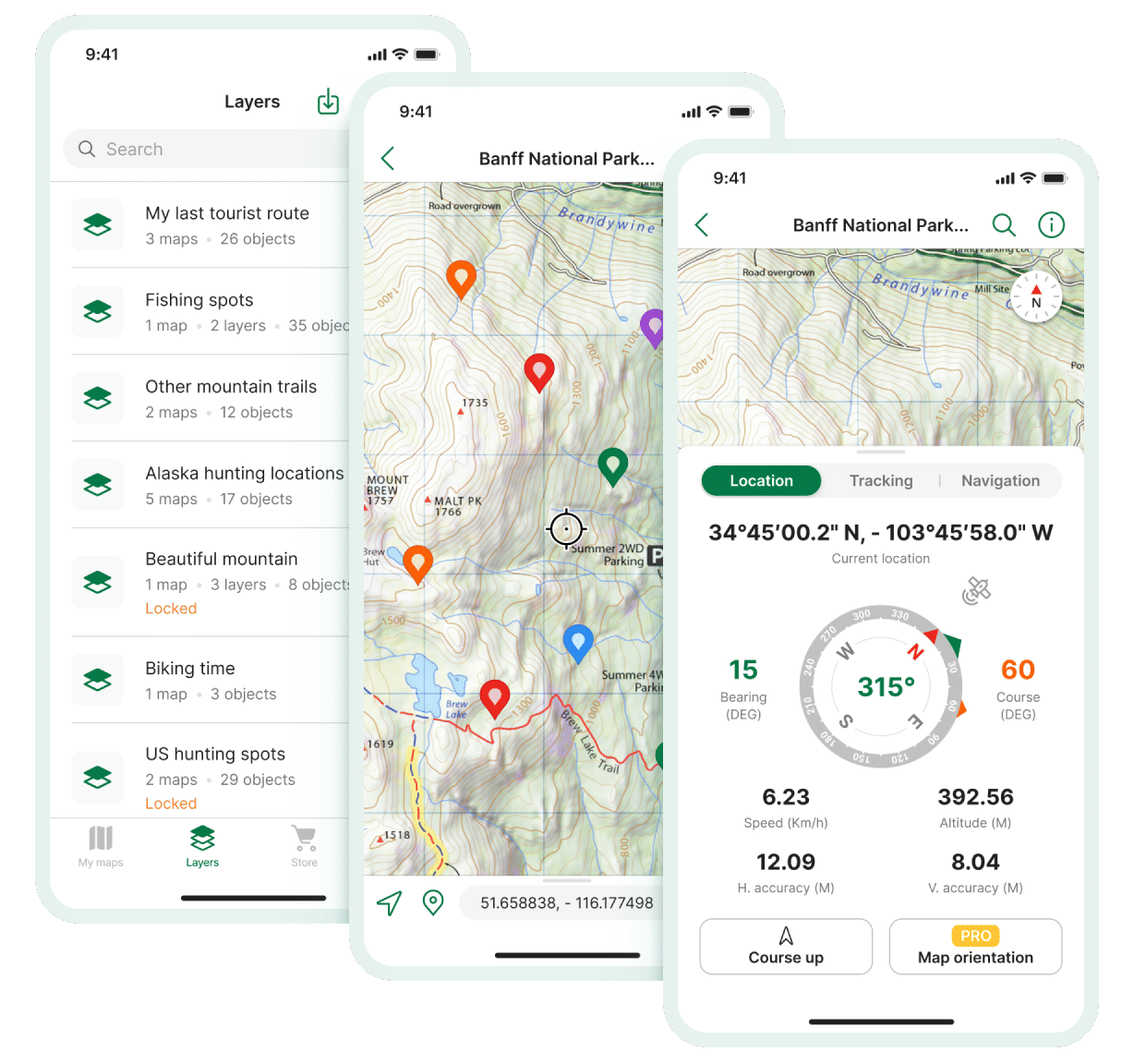 A unified outlook.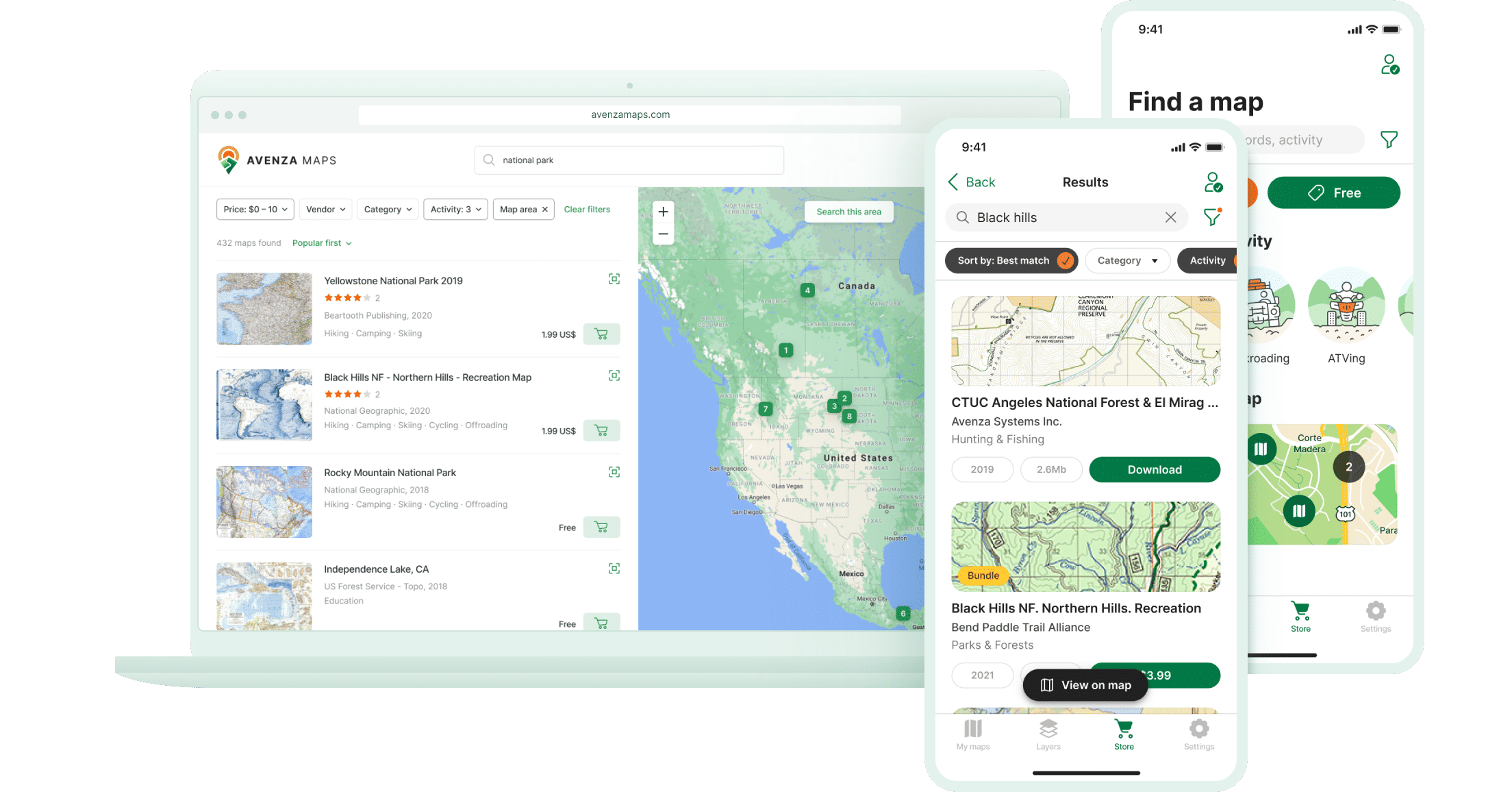 The new Avenza Map Store website will feature a fresh look with a completely redesigned search to help you find maps more quickly and easily. The updated search will provide faster and more accurate results with more ways to filter and sort through maps. Our all-new collection pages will bring you more ways to discover maps. You will be able to find maps from your favorite publishers with our publisher collection pages or plan your next trip with our geographic collection pages featuring cities, national parks, points of interest, and more. We've got lots of exciting changes on the way! Keep your eyes peeled for our new gift cards coming soon so that you can give the gift of adventure to your loved ones. There's something for everyone on the Avenza Map Store!